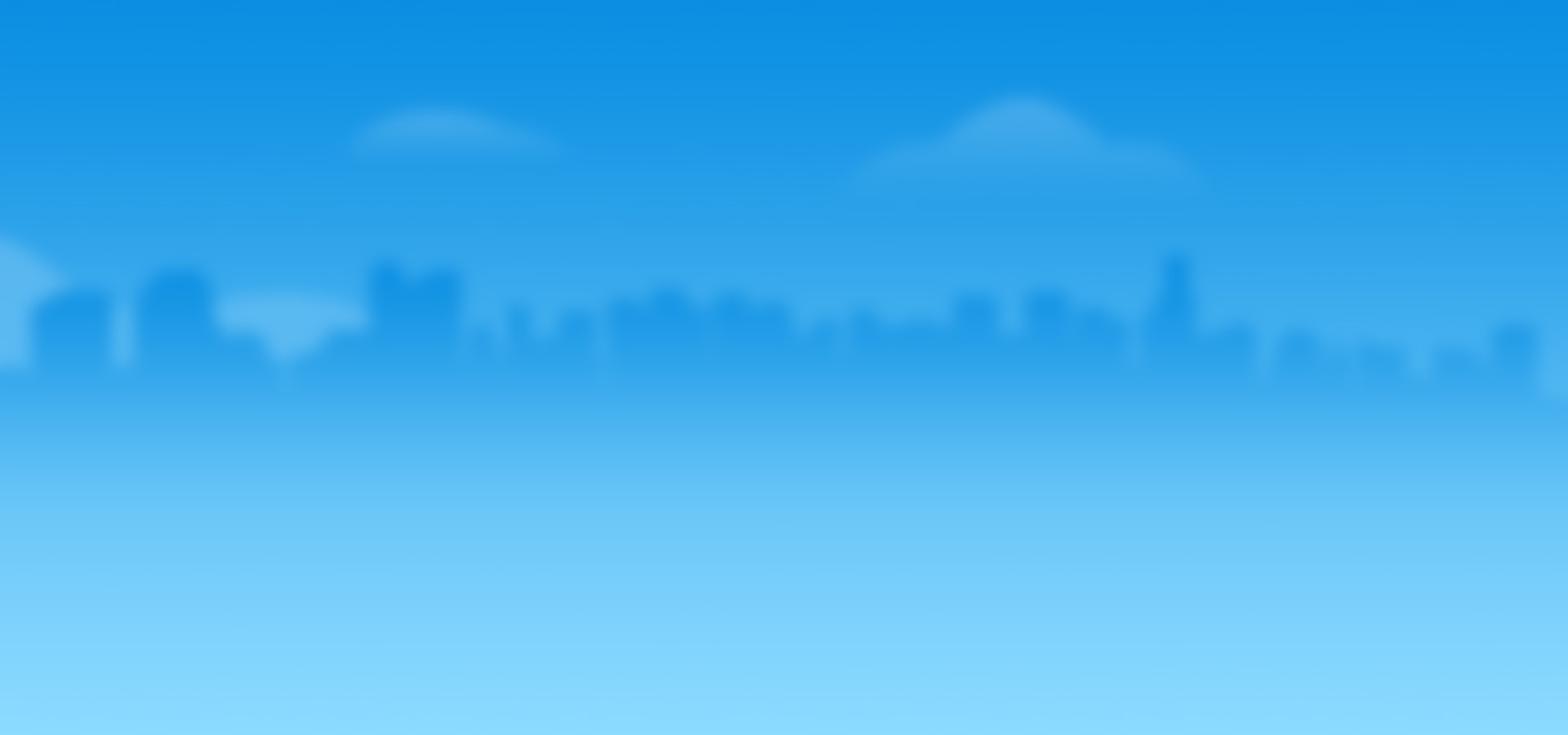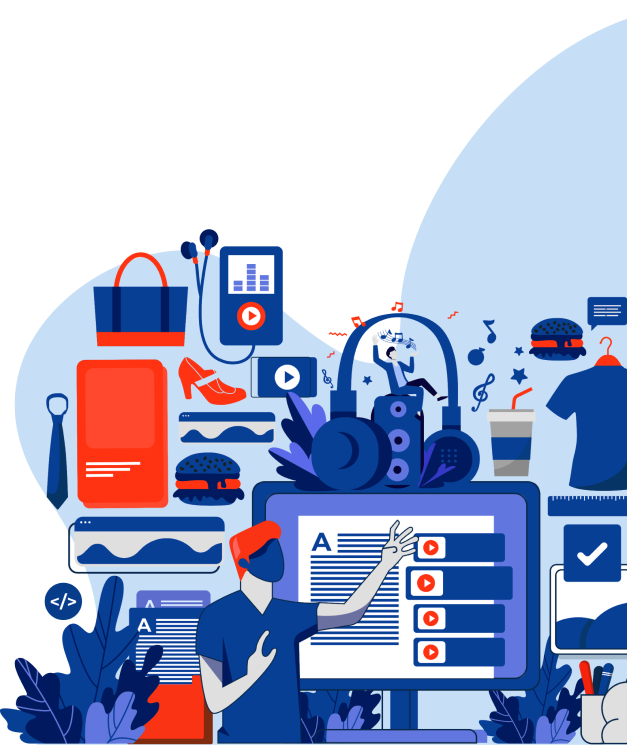 Collaboration
We have a vision to open collaboration with anyone to create more value.
CHAT ME ON WHATSAPP
OUR PORTFOLIO
a Creative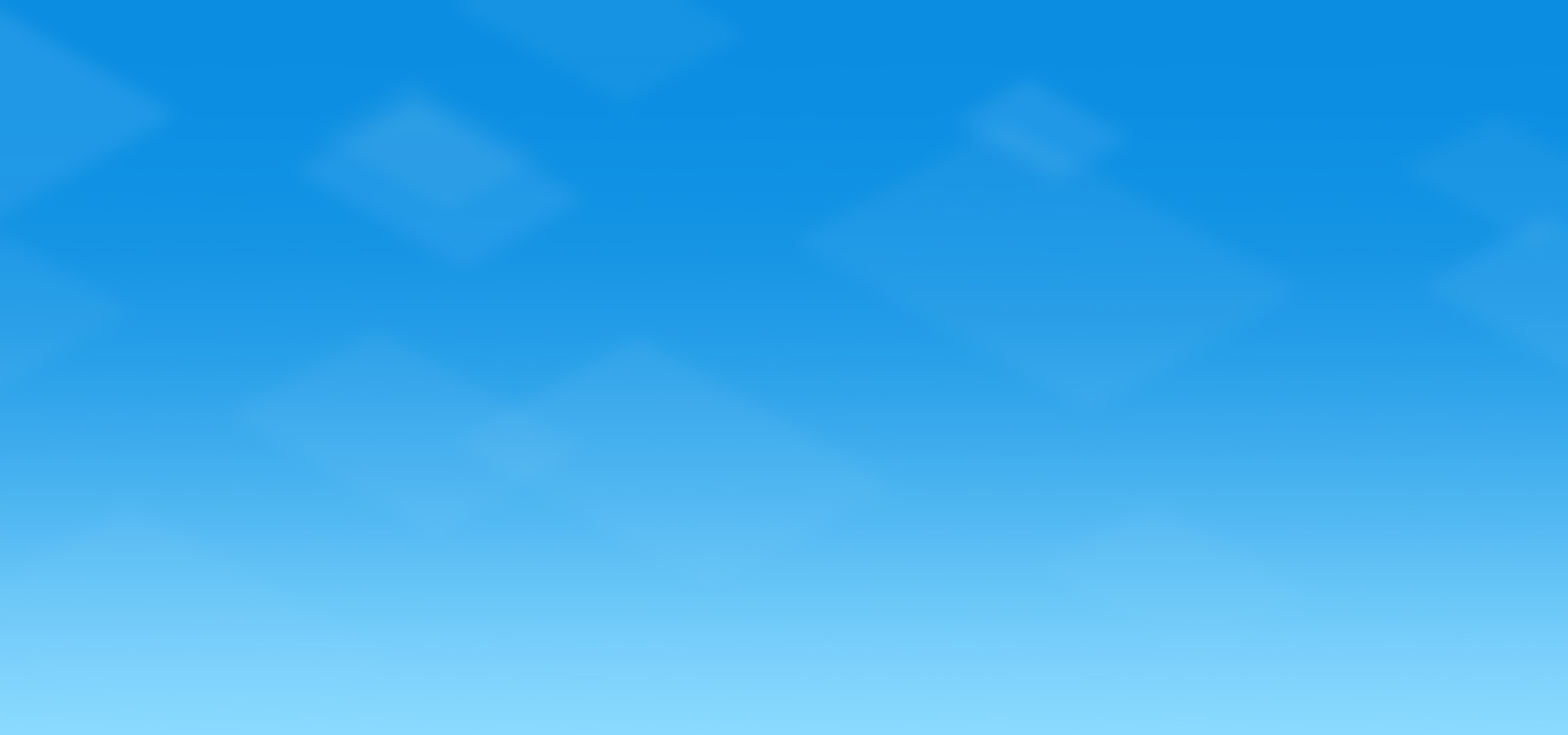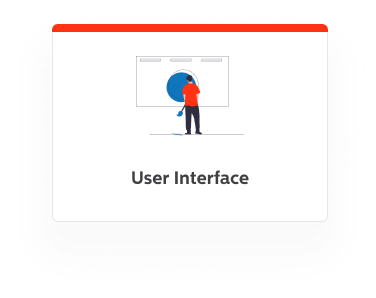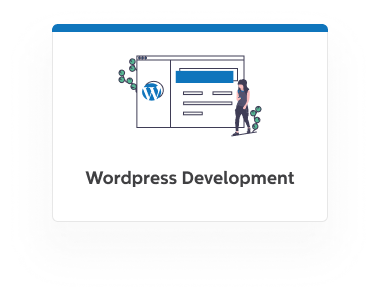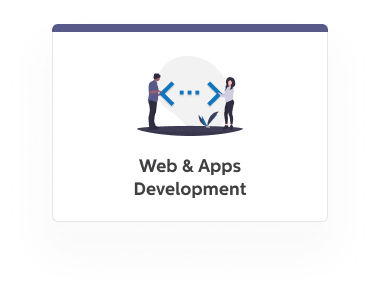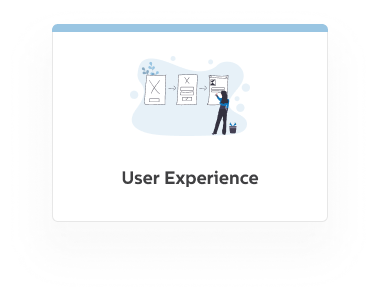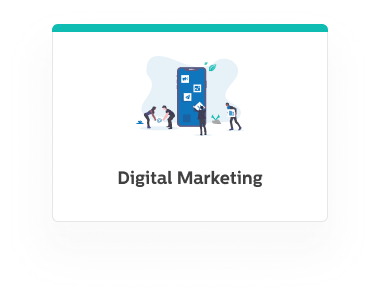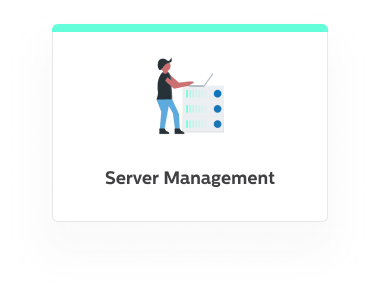 CHAT ME ON WHATSAPP
JOIN US IN LINKEDIN
Lets Collaboration!
We have
introduced
new collaboration in Digital Industries
We have been here since 2018 and starting in 2020 we are expanding to create a new collaborative business unit in the field of digital content and platform development.
Make your Solution With
Indiekraf
Studio