Your Digital Transformation Partners, We Make Awesome ❤️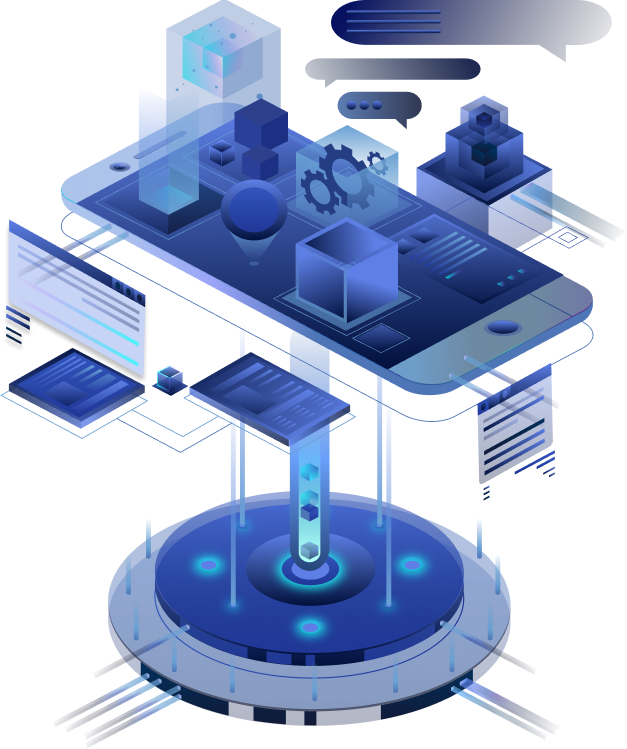 Born 2018 in Malang, Indonesia
How Indiekraf Deliver a Project?

Take a Look at My Portfolio
All these projects were completed on time and delivered to the customer.
Do you want the same?
Indiekraf is a company that offers various services such as media, events, studios, and academy.
We passionate about creating and designing delightful experiences through a mix of business, marketing and UX / UI design to keep customers and users happy with their products and services online.
Frequently Asked Questions
Established in 2018 Indiekraf Indonesia is a media portal titled economy and creative industry in Indonesia. We are present independently and participate as an information connector in capturing the development of the economy and the creative industry ranging from actors, events, tips & tricks, opinions, community development, education to public policy.
Our goal is to be one of the parties that can realize the Creative Industry as a New Industrial / Economic Milestone in Indonesia 2025 and become a reference in reference sources related to the creative industry in Indonesia.
Our Office :
Malang Creative Center 4th Floor Coworking Space Room, Malang City, Indonesia
- Creating and distributing content in a "Best Practice" manner for creative industry players individually and communally
- Creating new mediums that are more fundamental in supporting quality content in the Industry 4.0 era
- Networking with central and regional governments related to policies related to the Creative Economy
- Networking with local and national communities related to the Creative Industries subsector